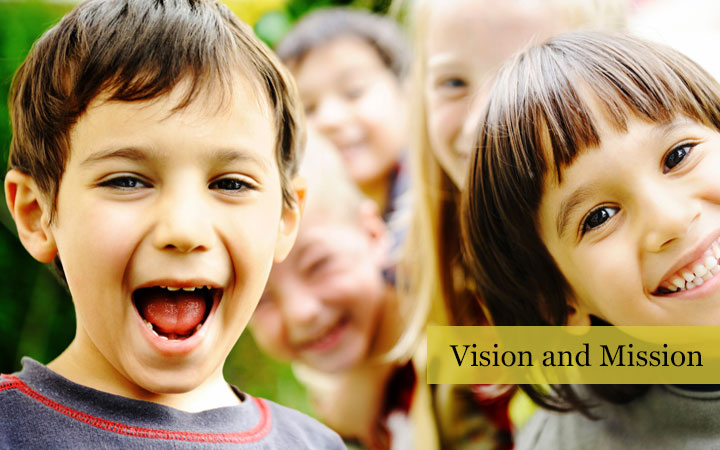 Vision
To nurture citizens of the future, by bringing world-class educational facilities and setting new standards of education in Kurnool.
Mission
To build on the St. Joseph's Heritage of quality education, and take it to the next level.
To create learning facilities that will increase every child's level of exposure, knowledge and practical application.
To nurture students who will excel in academics, sports, and extra curricular activities.