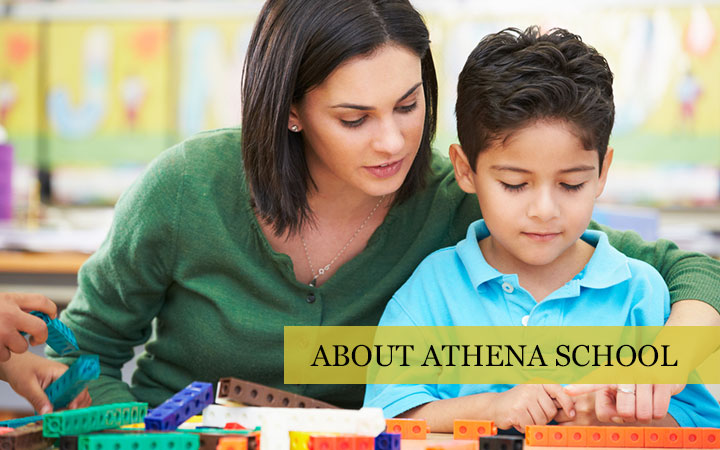 Imagine a world where children have enough room to run and play. Where classrooms are welcoming and spacious. Where teachers truly know their students. Where every child gets to pursue the sport that they love. This is life at The Athena School.
Athena School is set on a sprawling, 26-acre campus, just out of the hustle and bustle of the city.
Here, we believe that children will have the environment that will help them explore, learn and grow in citizens of the world.